Lewis Hamilton has won the 89th race of his career by dominating the Belgian Grand Prix 2020.
The British Formula One driver, 35, led the race from start to finish to defeat team-mate Valtteri Bottas and Red Bull's Max Verstappen to stretch his championship lead to a massive 47 points.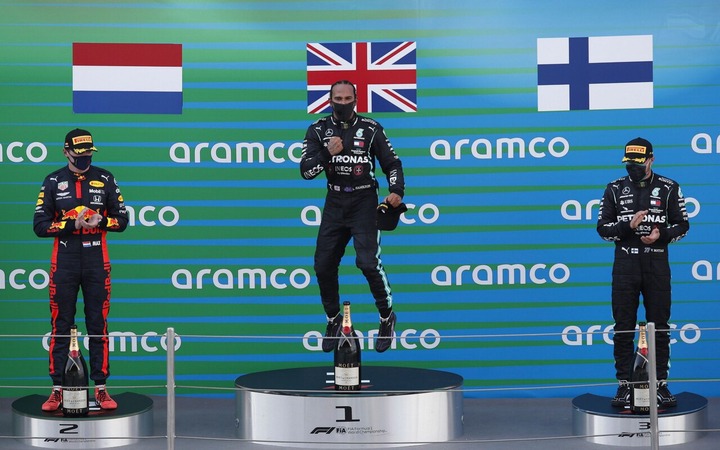 Speaking after the race, he said: "It wasn't the easiest of races. "I had a lock-up into turn five which gave me a vibration on the tyre. It was a bit of a struggle. I was nervous we might have a scenario like Silverstone where I had the puncture so I was nursing it to the end.
 I know it is not what everyone wants to see – a Mercedes at the front – but no matter how much success we have we just keep our heads down. Back at the office, there are no guys celebrating.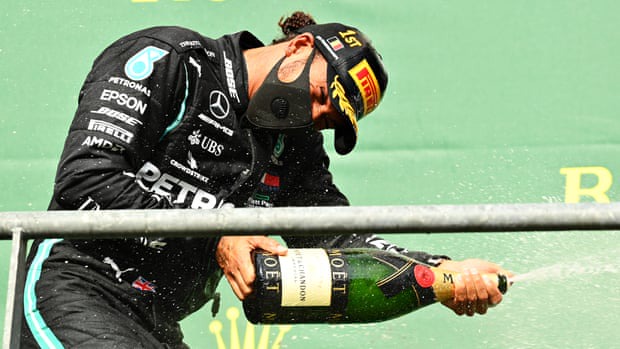 It is all about how we can win the next race and it is an incredible environment to be in. I am 35 going towards 36 but I feel better than ever so that is a positive."
Hamilton also celebrated the win on the podium with a tribute to actor Chadwick Boseman, who died last Friday after a 4-year- year battle with Colon Cancer. He was pictured with his arms crossed in respect to the Black Panther star.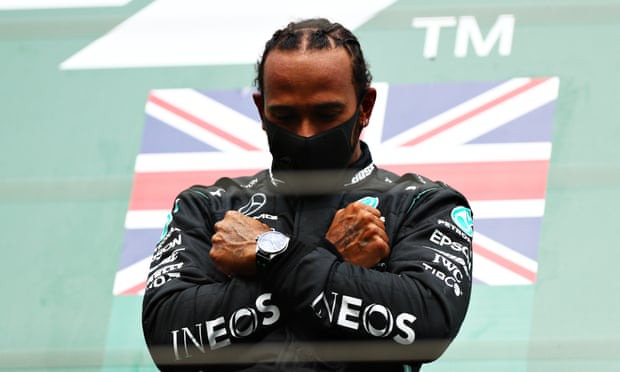 The six-time champion is now just two wins away from former Ferrari great Michael Schumacher's all-time victory record (91).
Belgian GP Result: Top 10
1. Lewis Hamilton, Mercedes
2. Valtteri Bottas, Mercedes
3. Max Verstappen, Red Bull
4. Daniel Ricciardo, Renault
6. Alexander Albon, Red Bull
8. Pierre Gasly, AlphaTauri
9. Lance Stroll, Racing Point
10. Sergio Perez, Racing Point