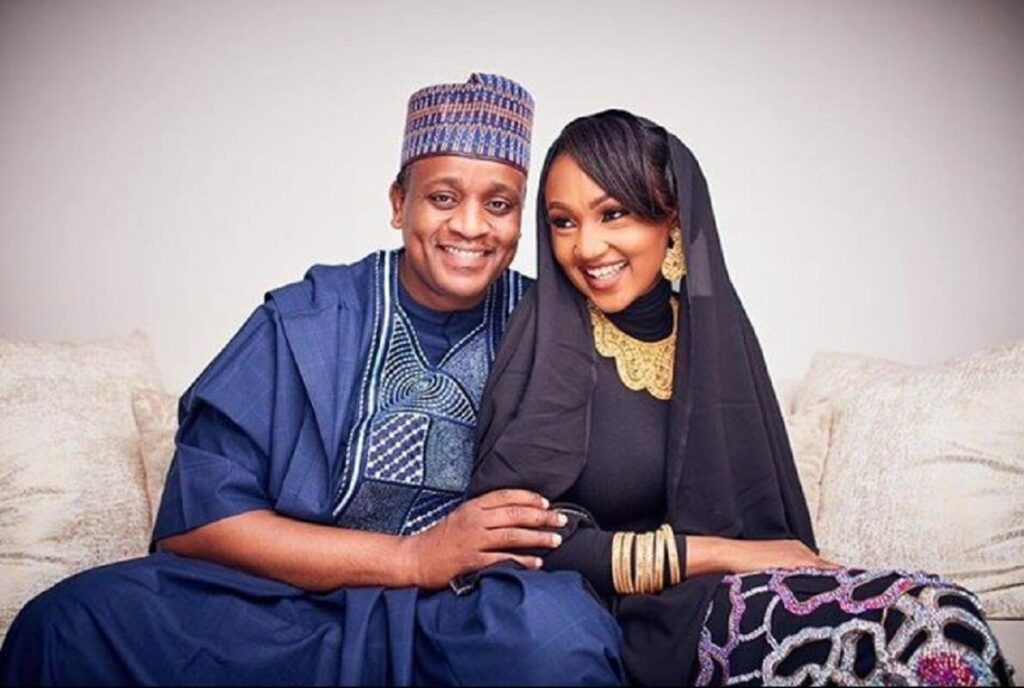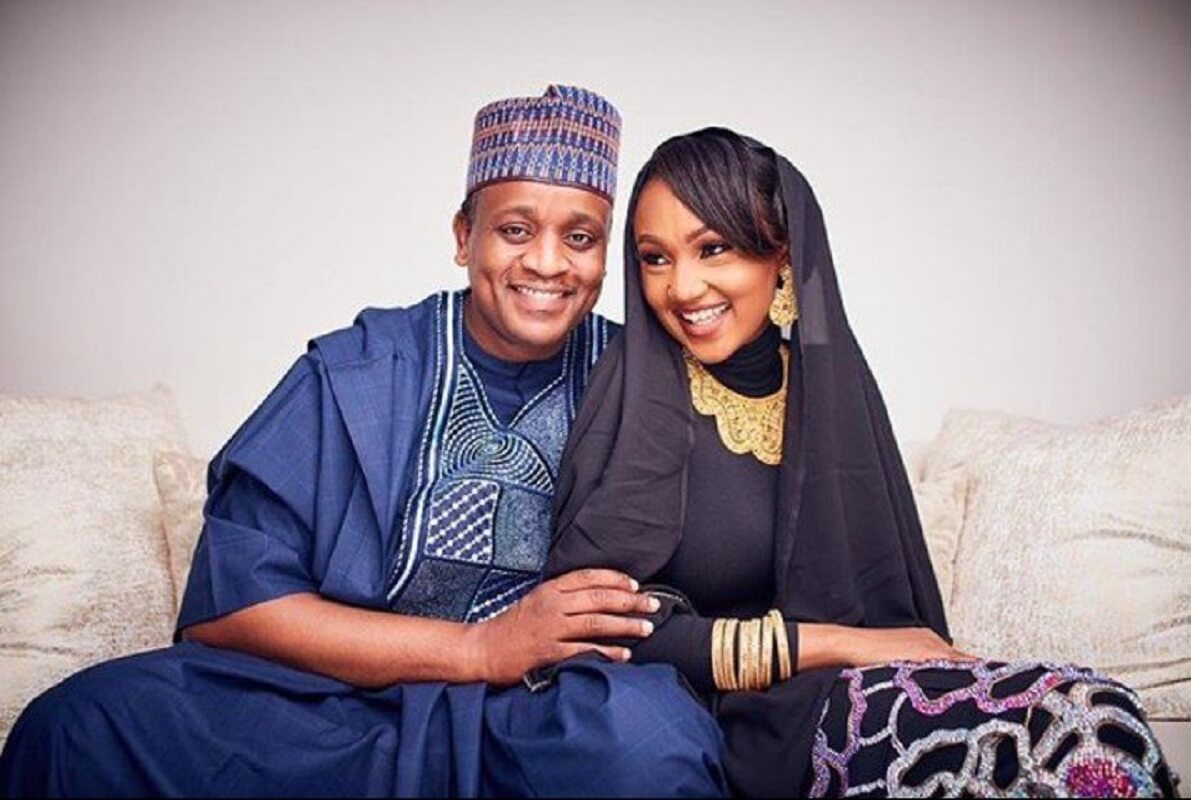 Reports have emerged that President Muhammadu Buhari's daughter Zahra and her husband Ahmed Indimi, are expecting their second child together.
A close source informed us that Zahra Buhari is currently heavily pregnant with her second baby.
Zahra Buhari married her heartthrob, Ahmed Indimi, son of oil billionaire, Alhaji (Dr) Muhammadu Indimi at an elaborate wedding ceremony in Daura in December 2016.
Zahra Buhari is 25 years old while her husband, Ahmed Indimi is in his early 40s.
The couple has a two-year-old son together who was born in July 2018. If the reports of Zahra's pregnancy are true, their adorable son will be having a kid brother or sister in a few weeks to come.