Ryan Dorsey, the grieving ex-husband of Naya Rivera has reportedly moved in with her sister Nickayla Rivera to help raise the late actress' son.
According to Daily Mail, Ryan, 37, and model Nickayla, 25, have moved into a three-bedroom rented house together where they are caring for Josey, who turned five last week, with the help of Dorsey's parents.
On September 6, Nickayla was pictured helping Ryan move his belongings from his previous home in North Hills, in L.A.'s San Fernando Valley, to a new rented home where the pair are staying together.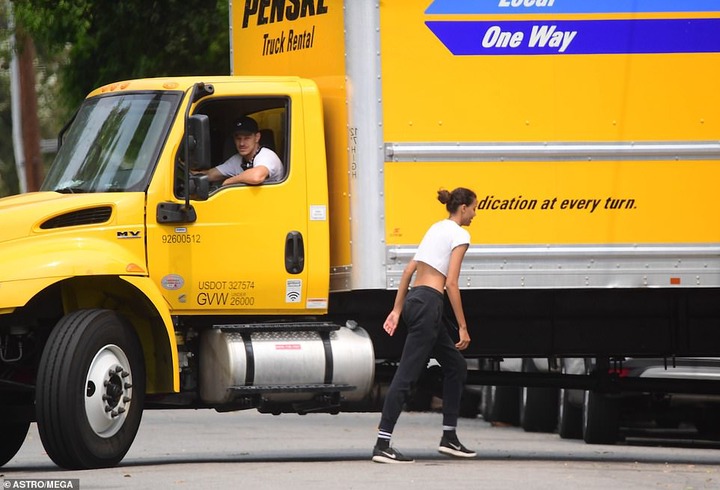 They were also seen holding hands as they shopped in a local Target store and went down the escalator on September 19.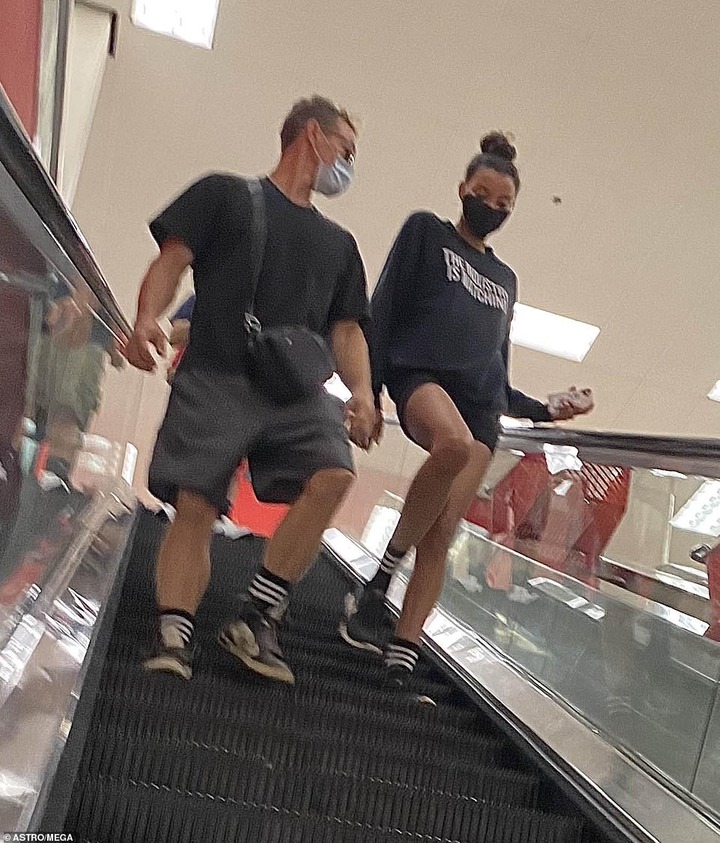 A source told the outlet, "They were fooling around and chatting the whole time. They're obviously helping lift each other's spirits." It's great these two can rely on each other and lean on their families to do what's best for Josey.
See more photos of them together.