Whistleblowers have revealed that the legal policy of judging cases on their merit has been circumvented by a secret policy at the CPS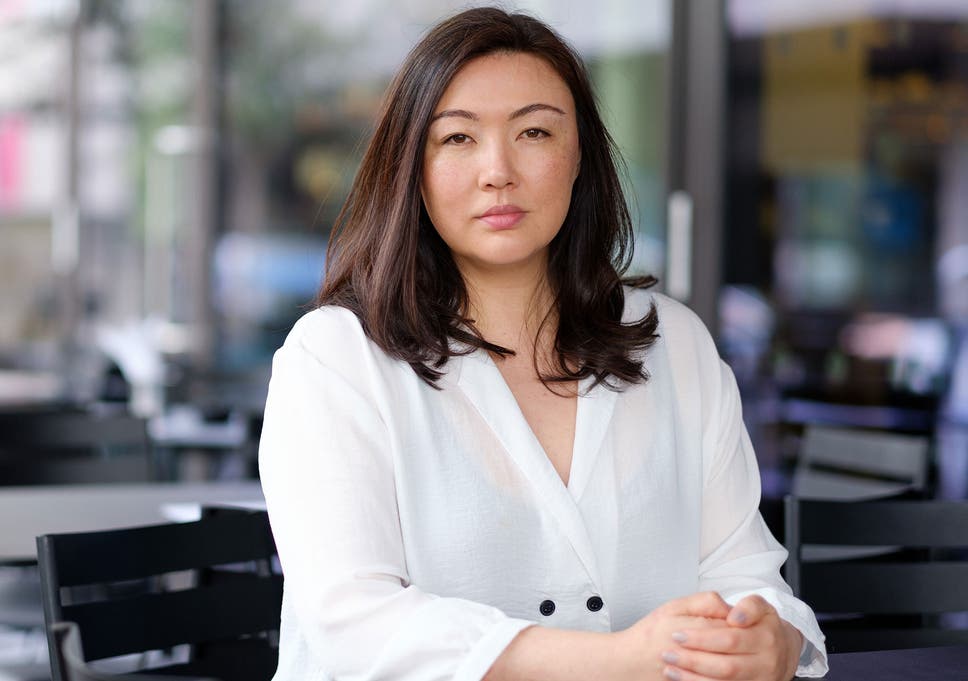 In 2016, whilst asleep in a hotel room in London, I was raped by a man I knew. Like most victims of rape, I didn't report it straight away. I didn't want to go through the further trauma of a police investigation, especially without any evidence apart from my word. Then, two weeks later, and completely out of the blue, the man who raped me sent me text messages from his adopted home abroad.
Those messages amounted to an apology and a confession for what he had done to me. With trembling hands and voice, I finally reported the rape to the City of London Police in the belief I now had irrefutable proof of my sexual assault.
Fast forward three years, I've now discovered I was naive to believe that a voluntarily written admission of rape amounts to prosecutable evidence in the eyes of the UK's so-called justice system. After a two-year police investigation and another year appealing the Crown Prosecution Service's (CPS) decision not to charge the rapist, my solicitors at the Centre for Women's Justice informed me that my case has reached a dead end.
The man who raped me and confessed to it will never be extradited and arrested, never be questioned by British police, never be charged, and never be brought to trial.
My case is one of several in a growing dossier being collated by the Centre for Women's Justice in order to launch a lawsuit against the CPS for dropping so-called "weak cases" en masse.
Judging cases on their merit (ie based on evidence) has been circumvented by a "secret policy" at the CPS implemented through countrywide training sessions, instructing prosecutors to drop those cases unlikely to result in conviction by juries.
These cases are thought to be rapes perpetrated by acquaintances (as opposed to the rare "stranger in a dark alley" cases that make the news) and/or perpetrated against vulnerable victims (ie those with disabilities, under the influence of alcohol or drugs, unconscious or, in my case, asleep).
The effect is that the already appallingly low rape conviction rates have been artificially improved by dropping these cases. Recent data reveals there was a 23.1 per cent drop in rape charges being laid between 2016 and 2017, and prosecutions have in the past year fallen to 1.7 per cent of reported rapes, the lowest rate in five years.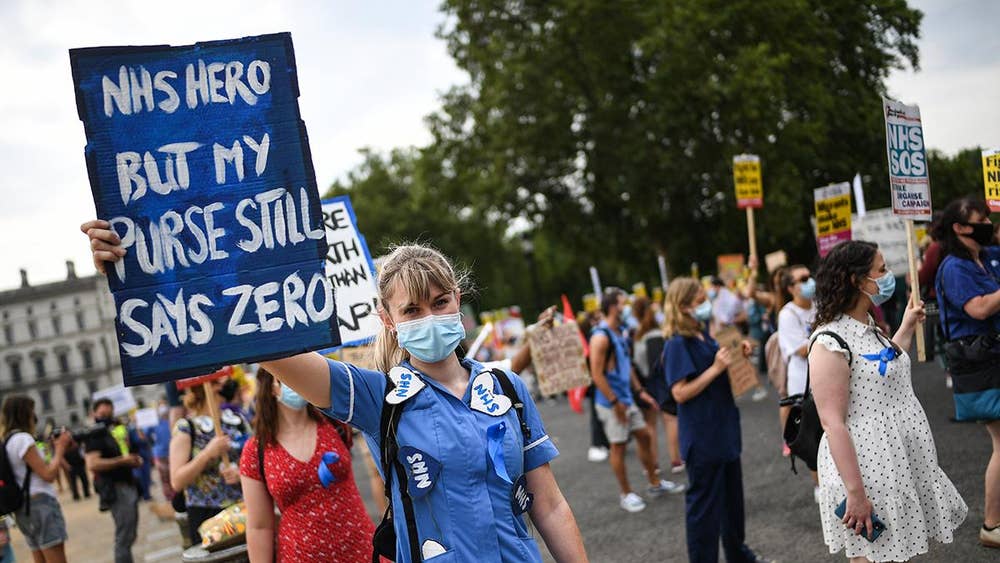 The CPS has, in effect, decriminalised rape, when rape is, along with murder, supposed to be considered the most heinous of crimes.
Rather than judge each case on its own merits, it appears the CPS is now instructing their prosecutors to predict what they think a jury is likely to decide, thereby stopping cases with real merit from ever being heard in court. Last October, as part of the appeal against the CPS decision not to prosecute, my solicitors asked for a stay (or extension on my judicial review deadline), and for the CPS to hand over crucial evidence relating to my specific case, and the "secret policy".
The courts refused our request and the CPS denied any secret change in policy, but interestingly, on their public website under the heading Rape & Sexual Offences – Chapter 8: Case Building it states: "Updated 22 November 2018 to remove reference to Merits-Based Approach."
In June 2018, the BBC broadcast a documentary about Shiori Ito, the courageous woman leading the #MeToo movement in Japan, titled Japan's Secret Shame. I find this title equally appropriate for what's happening here in the UK. What I've experienced with the British police and judicial system has shocked me to the core. It is the UK's secret shame. While it's easy to say the CPS – ie the system – has failed, that "system" is made up of people, real people who have failed in their duty to protect and serve the British public.
With the best intentions, some of my family and friends have said I just need to get on with my life. I don't know how that's possible given how angry, exhausted and unsafe I feel just surviving in this world. Like many women, I've been sexually harassed, assaulted and abused countless times since childhood, and I've been brave in reporting six of the most serious cases to the police in three countries: Australia (my country of origin); Norway; and the UK. None have resulted in justice.
I'm therefore not surprised by the sheer number of sexual assault victims who have called out their attackers by name as part of the #MeToo movement. Like me, in the absence of legal justice, I imagine they feel their only option is to take matters into their own hands.