An unbelievable scene occurred in an area of Lagos State where Davido, as popurlary known was spotted alongside his crew members throwing money on the street of Lagos. The incident have however brought various reactions as Nigerians were quick to give their opinion towards such acts.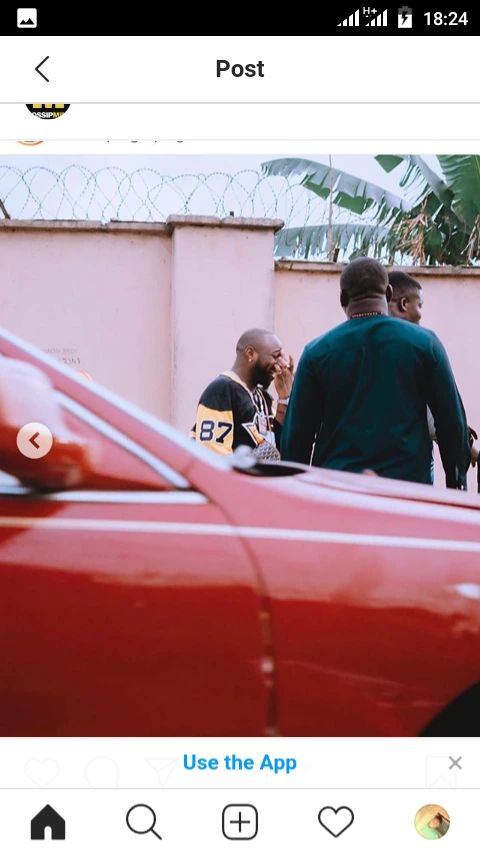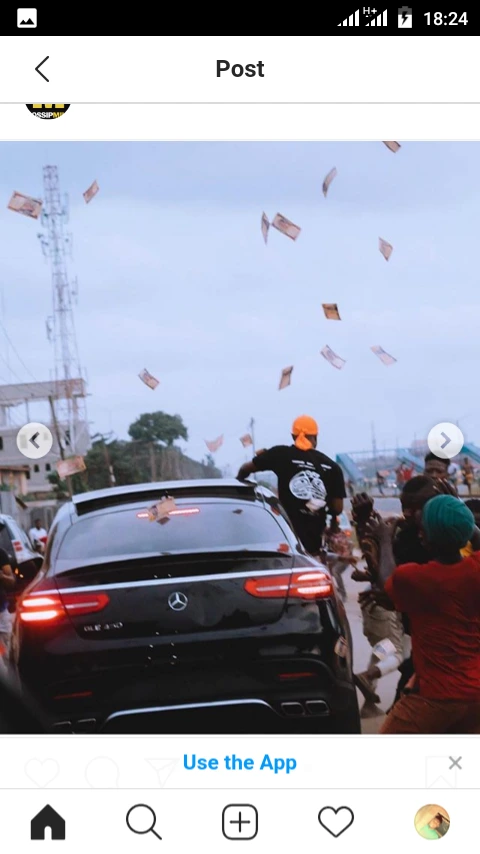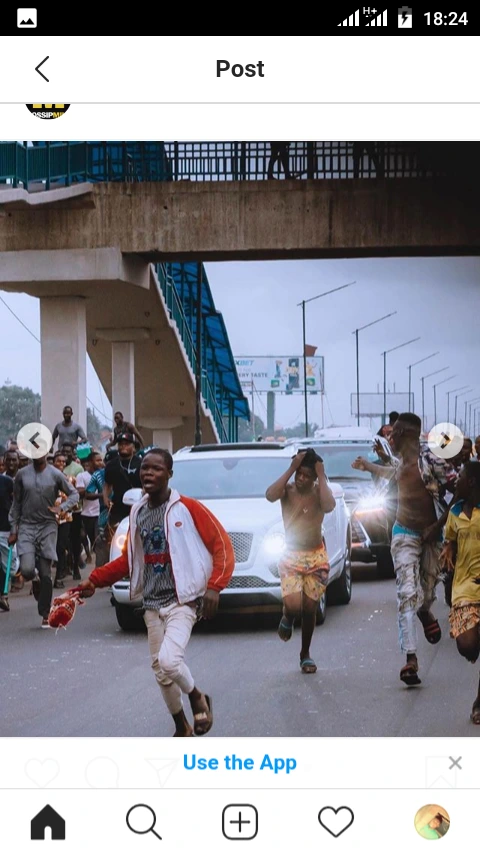 According to the photos seen, Davido, Nigeria's popular musician, also known as "OBO". Davido was seen with his entourage, as Nigerians hurriedly followed him, while chanting his name. However, Nigerians commended his deed saying he is a humanitarian, and he his helping the nation, while others noted that it was a good day for the people who were following him. Davido who created a scene saw others disproving the act, noting that it wasn't the right way to give out money.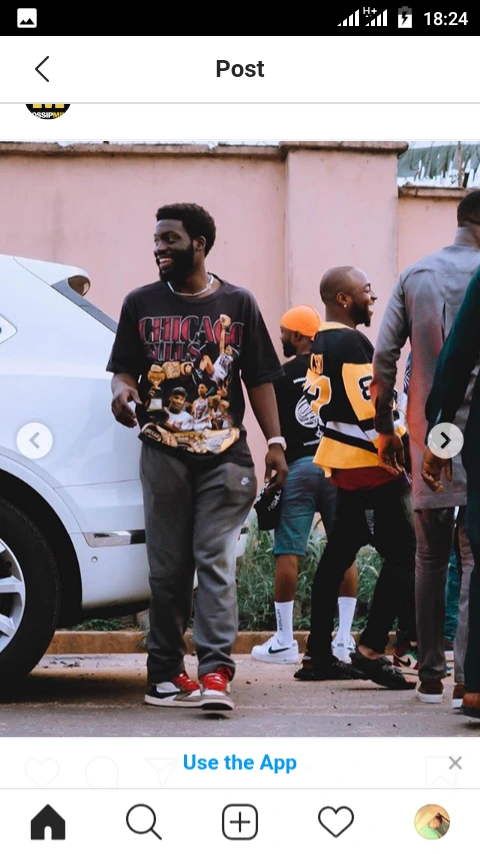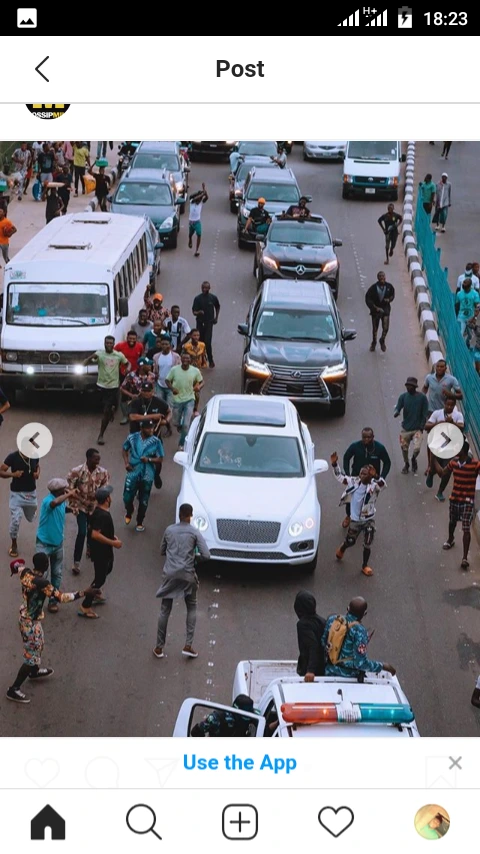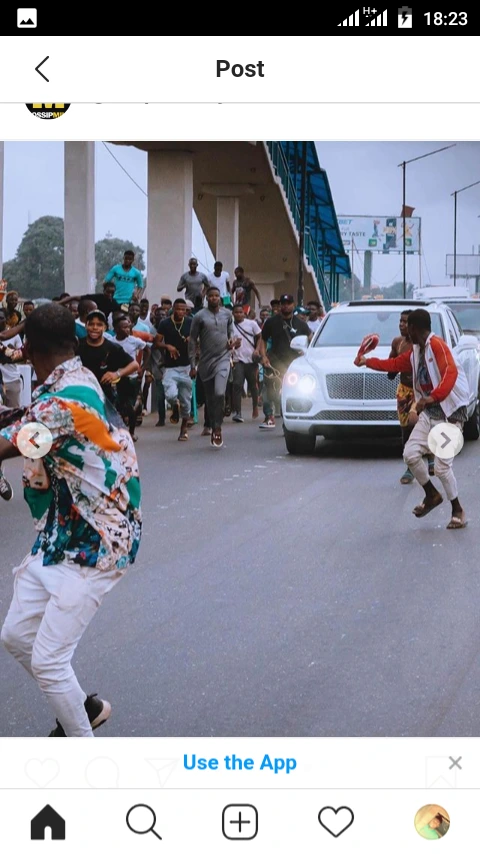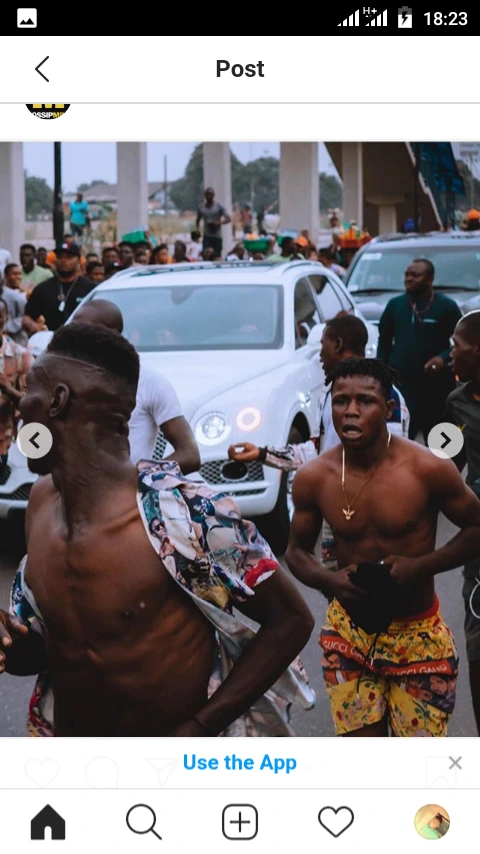 Davido who caused crowd as he drove with his exotic cars on the street of Lagos State saw Nigerians noting that he is a celebrity among others, and should be respected no matter the circumstances, while adding that he could run for presidency. He was however praised for his acts, as many showed their love and support to him. What an amazing man, as you can see reactions from Nigerians below.